LEARN WHY PRESTIGIOUS INSTITUTIONS AND ORGANIZATIONS CHOOSE TO PARTNER WITH BELVOIR MEDIA GROUP
Interested in working with Belvoir? Let us know!
[sp_wpcarousel id="4836″]
Excellence
Belvoir Media Group is recognized for editorial content that consistently informs and benefits the reader.
Experience
Belvoir Media Group publishes more than thirty periodicals and hundreds of reports and guides in print and online.
Respect
Belvoir Media Group is dedicated to developing media products that reflect and further each institution's mission.
Reach
Belvoir Media Group offers the opportunity to expand range and create a significant source of ongoing revenue.
BELVOIR MEDIA GROUP IS A LEADING PROVIDER OF READER-FOCUSED, CONTENT-DRIVEN PERIODICALS, BOOKS, AND DIGITAL MEDIA.
Addressing the need for reliable and responsible intelligence in today's information age, Belvoir Media Group's publications offer readers accessible, affordable, and above all, authoritative guidance on a broad range of interests and endeavors.
In conjunction with institutions including Harvard Medical School, Cleveland Clinic, Tufts University, and UCLA Medical School, Belvoir Media Group delivers targeted health and wellness news and guidance to hundreds of thousands of readers each month. Through more than a dozen newsletter and magazines, as well as books, special reports, and online services, Belvoir Media Group brings a growing audience of health-conscious adults timely and useful instruction and direction.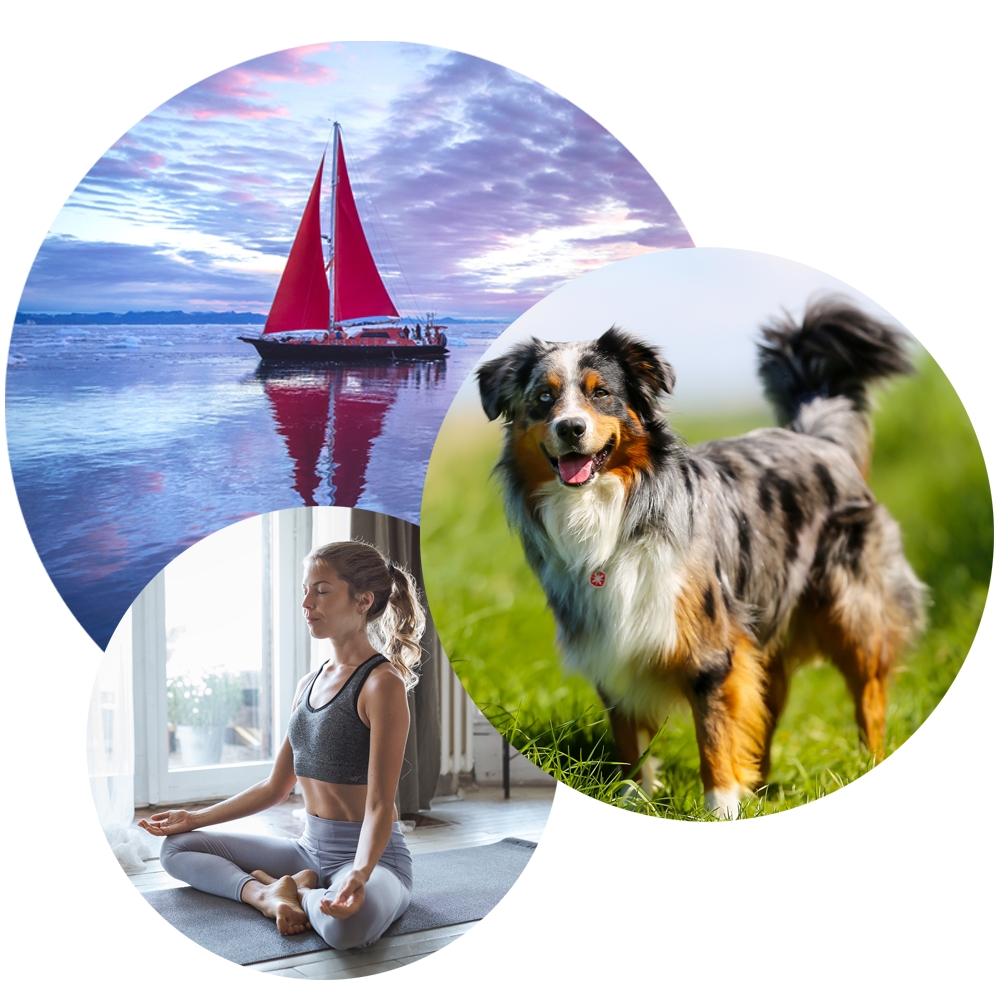 Printing and Mailing
Leverage our experience, relationships and volume. Let Belvoir be your print and mailing department. Each year, we print more than 100 million envelopes, letters, magazines and more. Everyday, we're dropping mail into the U.S. Postal system at the most competitive rates. Let us help you save money and time.
Magazine, Newsletter and Book Design
Our inhouse art department works with the latest technology and time-tested designs to lay out beautiful, easy-to-read periodicals. We can follow your branding requirements or provide you with something fresh and new. And once you are happy, we send print-ready files to your printer. Or we can take care of the printing as well.
Custom Editorial
From health to pets to flying, we are experts in many fields. And we also have the ability to source writers, editors and photographers in other content areas. Need a series of articles for your website? Regular columns for your magazine or newsletter? Expert material for your sales literature? Belvoir's editorial team can write it.
EACH BELVOIR MEDIA GROUP ENTHUSIAST PUBLICATION IS A TRUSTED RESOURCE FOR A LOYAL AND PASSIONATE READERSHIP.
[sp_wpcarousel id="4847″]
We serve a wide spectrum of active and involved readers whose interests range from general aviation and sailing to pet owning and organic living.
With an informed understanding of its readers and a dynamic commitment to its partners, Belvoir Media Group offers each a culture of excellence, experience, and reward.